ISO 9001-2008
Régifab has had ISO-9001-2008 certification since 2004. This quality management system enables us to, among other things :
Develop and maintain a quality manual to ensure the traceability of production materials
Maintain quality control at every stage
Ensure optimum management of non-conformance
Identify possible weaknesses and take corrective action as soon as possible to ensure the continuous improvement of our fabrication processes.
Régifab is proud to have a 0% non-conformance rate.*
*According to the September 2016 review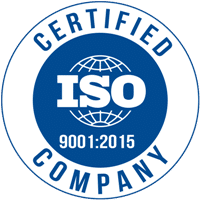 AAR
Régifab is one of the few companies in Quebec to be certified by the American Association of Railroads. We congratulate our six employees who have been trained to AAR standards, allowing the company to :
Carry out repairs on railcars travelling on railways
Carry out repairs on equipment on railcars used to simulate brake tests
Develop inspection tools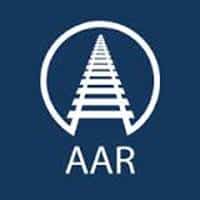 Régie du bâtiment Québec
Certified by the RBQ since 2012, Régifab is qualified to carry out installations and repairs on construction sites, on work governed, or not, by the Construction Code.

ASME
Régifab has been certified by the American Society of Mechanical Engineers (ASME) since 2014. This certification allows us to :
Carry out pipework
Manufacture pressure tanks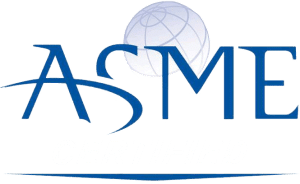 « Performance and peace of mind »

With our turnkey projects